CUTTING-EDGE FLOW TESTING SERVICES
Combining unique reservoir analytics, best in class equipment and field services, and innovative data solutions to create a revolutionary flowback and well test provider for the 21st century.  Learn more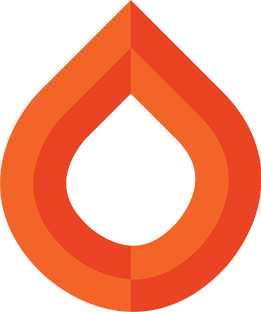 RESERVOIR ENGINEERING & DATA ANALYSIS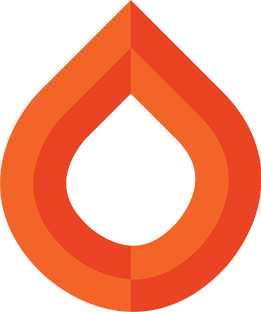 FLOWBACK & WELL
TEST FIELD SERVICES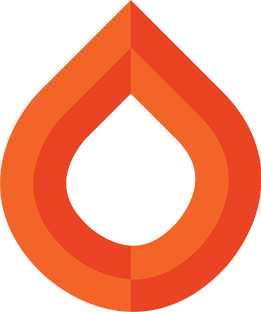 REVO PERFORMANCE MANAGEMENT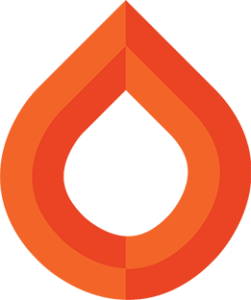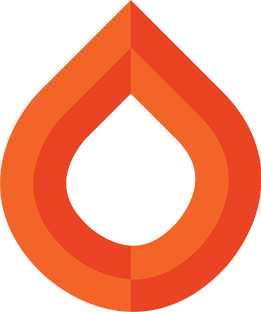 ABOUT REVO TESTING TECHNOLOGIES
Revo Testing Technologies does not only ensure a higher operating standard, but also introduces new reservoir analytics and data delivery for improved well performance management throughout the life of the asset. The flowback segment in many ways operates the same it did 20 years ago.
We employ new technologies and methodologies to drive value for our customers consistently and repeatedly.
Revo is looking to add experienced individuals to help us grow.

The Revo Testing flowback methodology and analyses have allowed our team to properly manage choke through flowback, understand well performance and truly provide an engineered solution.
SAM BLATT
VP OF OPERATIONS AT PRIMEXX OPERATING CORPORATION

This leading edge company specializes in protecting the most expensive part of horizontal wells (frac job) while achieving maximum production rates. We have set several new company records for 30 day IP while our wells continue to exceed our forecasts and EURs. The science and experience Revo brings to flowback is second to none.
HUGO CARTAYA
ASSET TEAM MANAGER AT SUNDANCE ENERGY

The teams have put a lot of focus on operational and technical analyses from selecting landing zones to drilling optimization to completion design to coil tubing drillout. By working with Revo Testing, Primexx now believes we have engineered solutions and analyses for the full life cycle of a horizontal well.
SAM BLATT
VP OF OPERATIONS AT PRIMEXX OPERATING CORPORATION
Revo Testing Technologies has recently released updates to our Revo Performance Management (RPM) mobile application. These updates are designed [...]
The Revo Performance Management (RPM) portal has been designed to provide a better solution for monitoring and managing flowback and [...]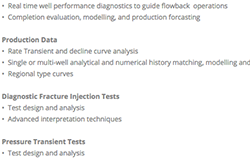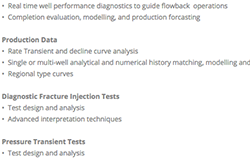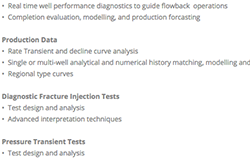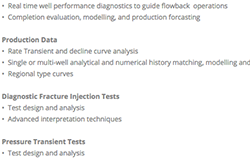 Interested in learning more about how we are raising the standard for flowback and well testing?
Headquarters:
650 N Sam Houston Pkwy E, Suite 313
Houston, TX 77060
Field Office:
5028 E ST HWY 97
Pleasanton, TX 78064