FLOWSMART® SOLUTION SET
The first software solution provider focused on improving reservoir and completion performance in real-time by leveraging unique reservoir insights and automated physics-based analysis.  Learn more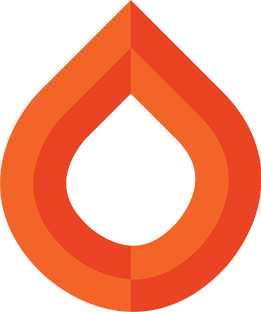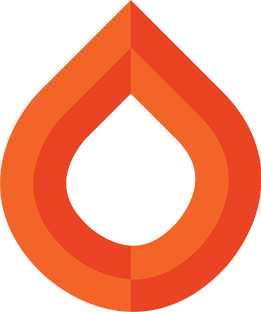 RESERVOIR ENGINEERING
& DATA ANALYSIS
REVO iQ® Flowback and Production Software
Put production data visualization and drawdown optimization in the palm of your hand.  Learn more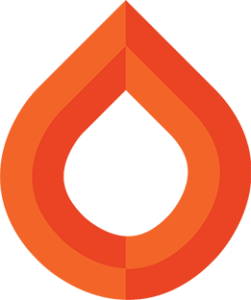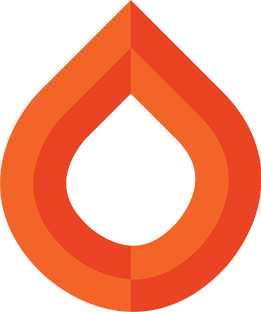 ABOUT REVO TESTING TECHNOLOGIES
Revo Testing Technologies introduces new reservoir analytics and data delivery for improved well performance management throughout the life of the asset. The flowback segment in many ways operates the same it did 20 years ago.
We employ new technologies and methodologies to drive value for our customers consistently and repeatedly.
Initial production data can now predict the future of your well SIX years of production forecasted using parameters obtained from the first 60 days of the well's life! Revo will be presenting URTeC paper 3723724 "Production Analysis and Production Forecasting in Unconventional Reservoir Using Initial Production Data" on Monday, June [...]
Revo's RAPD & APEX tools provide an analytical, data-driven approach to choke openings. This has the potential to allow us to more quickly open our chokes to higher settings while providing formation integrity assurance which ultimately accelerates production and value for the company.
RICHARD JEFFERY
RESERVOIR ENGINEER AT ROCKCLIFF ENERGY

Finally I can continuously monitor flowback data and know exactly how my well is performing anytime from anywhere. Revo's well testing service is efficient, safe, and convenient. By implementing Revo's FlowSmart solution, PetroEdge wells have shown improved performance and recovery.
KIRK DESHOTELS
COMPLETION AND PRODUCTION MANAGER

Revo management and engineers were very helpful in flowback monitoring and analysis.  As a small company, we don't drill many wells, so having consultation from Revo who sees many more wells gave us the data to make informed decisions.  Additionally, their frequent evaluations helped identify measurement issues that would have otherwise gone unnoticed.
BEN TURNER
ENGINEER/PARTNER AT EDGE ENERGY

The Revo Testing flowback methodology and analyses have allowed our team to properly manage choke through flowback and understand well performance.  By working with Revo Testing, Primexx now believes we have engineered solutions and analyses for the full life cycle of a horizontal well.
SAM BLATT
VP OF OPERATIONS AT PRIMEXX OPERATING CORPORATION

This leading edge company specializes in protecting the most expensive part of horizontal wells (frac job) while achieving maximum production rates. We have set several new company records for 30 day IP while our wells continue to exceed our forecasts and EURs. The science and experience Revo brings to flowback is second to none.
HUGO CARTAYA
ASSET TEAM MANAGER
Flowing parameters such as rates and pressures seen at surface can tell us a great deal about reservoir and completion [...]
Initial production data can now predict the future of your well SIX years of production forecasted using parameters obtained from [...]
We are proud to share that an article by Revo Chief Technology Officer, Darryl Tompkins, was featured in the October [...]
Revolutionize your flowback with Revo iQ® Oilfield Operations—where the unexpected can and will occur. Your ability to effectively communicate, [...]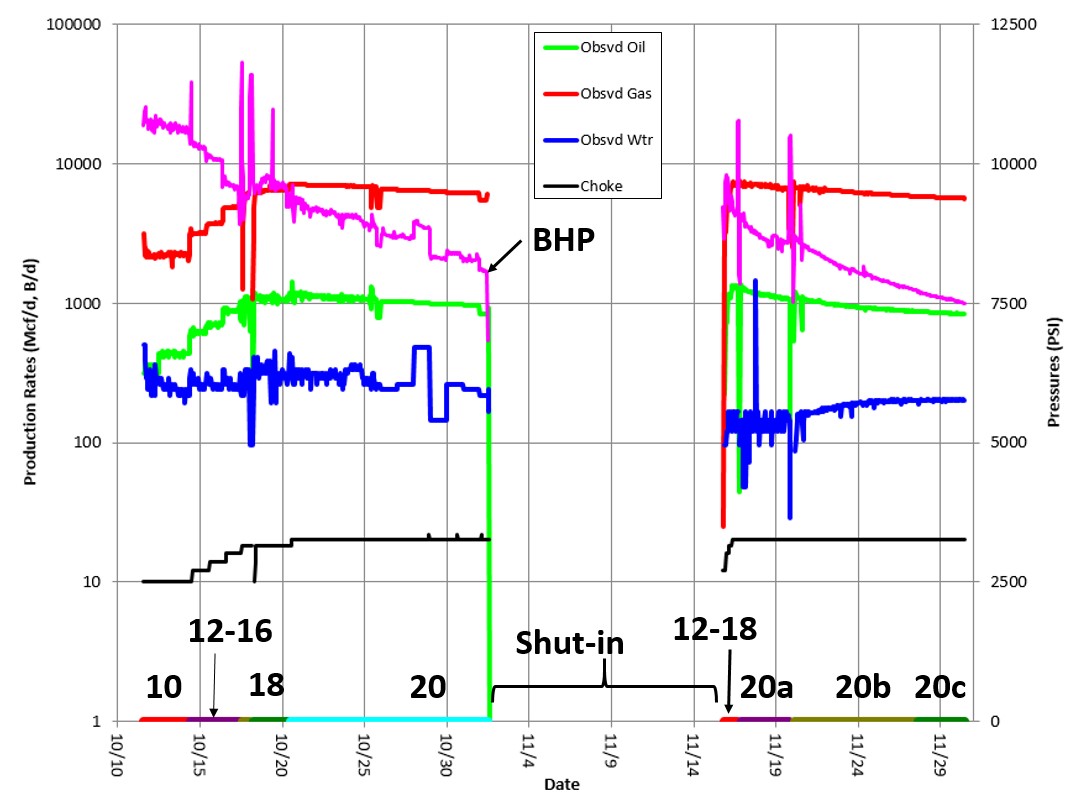 An Examination of the Effect on Well Performance from a Shut-in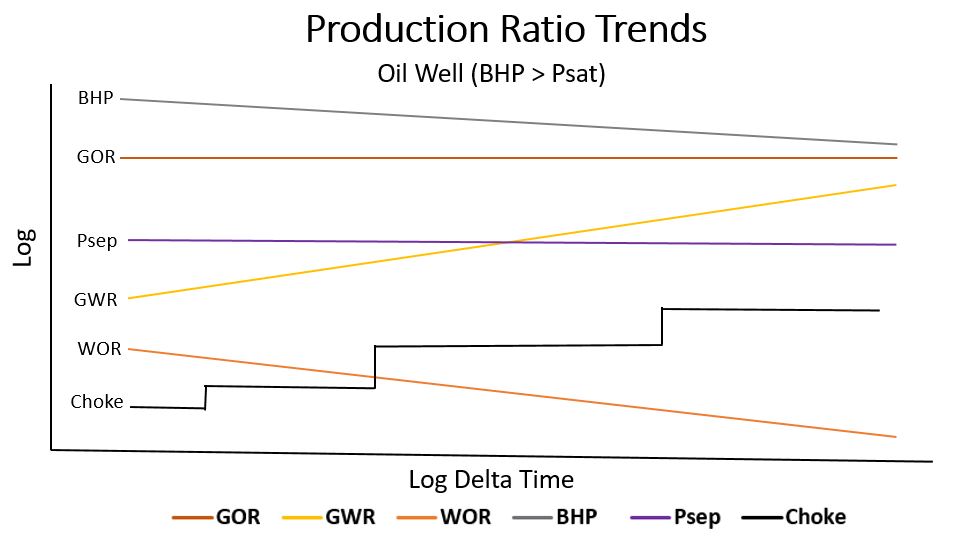 Initial Production Testing: Measurement Diagnostics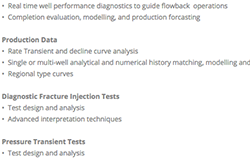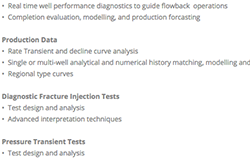 Interested in learning more about how we are raising for early time production monitoring and diagnostics?
Headquarters:
650 N Sam Houston Pkwy E, Suite 313
Houston, TX 77060