REVO TESTING TECHNOLOGIES
The first software solution provider focused on improving reservoir and completion performance in real-time by leveraging unique reservoir insights and automated physics-based analysis.
The initial flowback and production of hydraulically fractured wells represents a critical stage in the life of the asset.
Poor service quality and/or overly aggressive choke management can cause damage to the completion and negatively impact short and long term well performance. Alternatively, flowback strategies that are too conservative can result in missed opportunities for high initial production. Revo's team of well test experts will work with you to implement an optimal flowback strategy, which utilizes advanced technology for enhanced well performance.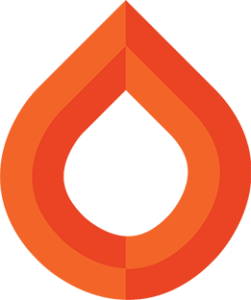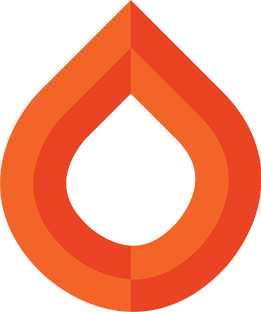 Revo Testing Technologies  introduces new reservoir analytics and data delivery for improved well performance management.
The flowback segment in many ways operates the same it did 20 years ago, Revo is changing this mentality. We employ new technologies and methodologies to drive value for our customers consistently and repeatedly.
Interested in learning more about how we are raising the standard for early time production monitoring and diagnostics?
Headquarters:
650 N Sam Houston Pkwy E, Suite 313
Houston, TX 77060