As we approached the holiday season this year the team at Revo wanted to give back to the local community. After looking into several organizations in the area we decided to be part of the YMCA Angel Party. This event is put on for families that are part of the YMCA Outreach program. Each year around Thanksgiving children from these families put their wishes on paper ornaments and then hang them on a tree at the YMCA hoping someone will make their Christmas wishes come true. People can then come to the YMCA and choose a child to purchase gifts for. We picked up our ornaments from the YMCA not far from Revo's corporate office in Houston.
We were a little late getting organized this year so by the time we got to the YMCA there were only 6 ornaments left and we quickly grabbed all of them! Most of the kids needed some winter clothes. Almost all of them wanted a bike and most wanted tablets. With help from family we were able to get everything on the ornaments and get it all wrapped and ready for the Angel Tree Party.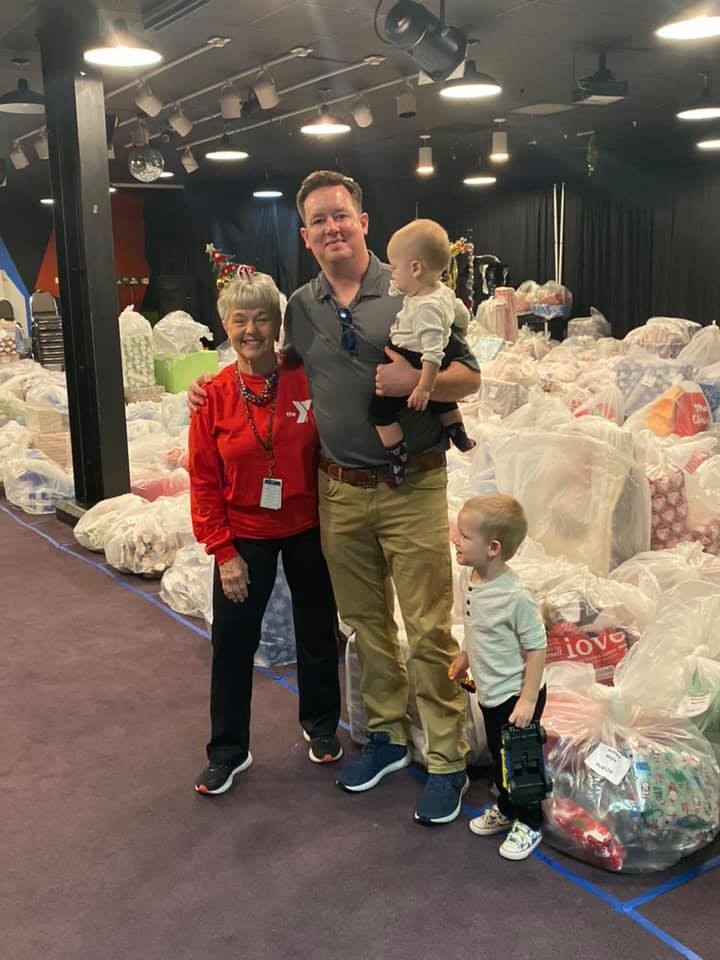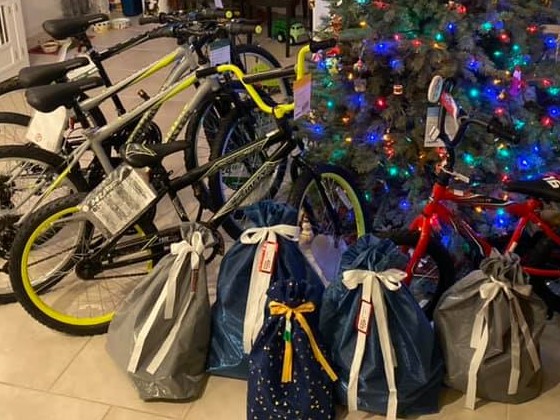 On Saturday December 14th we attended the Angel tree party at the Generations Church. The YMCA event organizers are wonderful people and they have done a lot to help so many families in need. The event had face painting, pizza, Santa, singing, stuffed animals, tons of presents and food and what seemed like a million smiling faces. Being able to see and connect with the families we helped was an amazing experience and it was an incredible event. We were glad we got to be part of it and we are already looking forward to next year!
Happy Holidays from our family to yours.