Revo Testing Technologies has recently released updates to our Revo Performance Management (RPM) mobile application. These updates are designed to improve our users experience.
We created the RPM app to provide our customers a tool for monitoring the performance of their wells during flowback and well testing. When customers are utilizing Revo's state of the art fully digital well test spreads, data flows in real-time from the field to the RPM app. Customers can view updated well information, key performance indicators and a variety of plots using the RPM app. Shown below are example screenshots.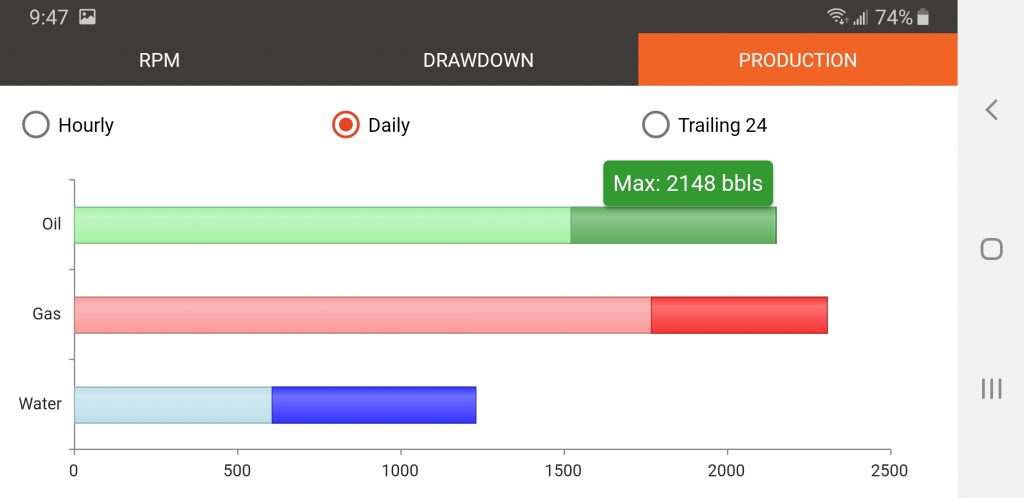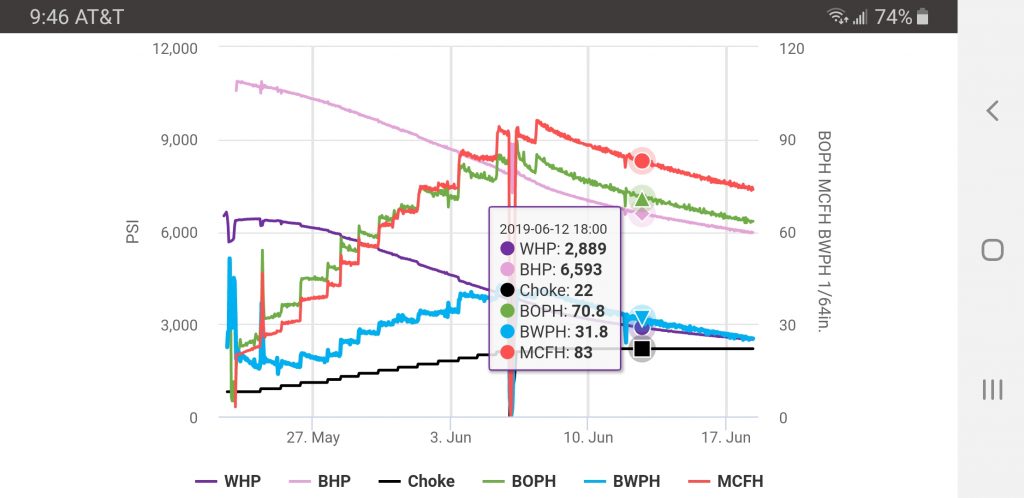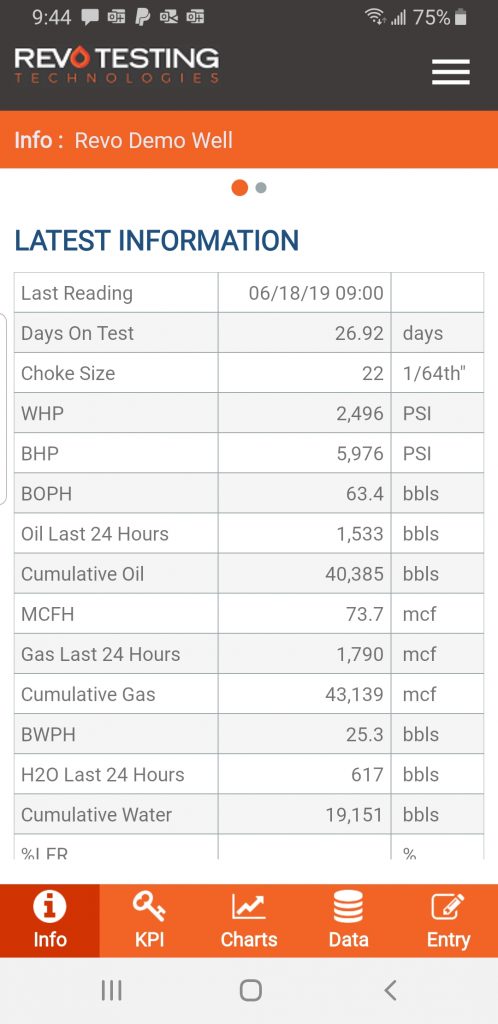 The app has the added functionality of being an easy to use tool for field personnel to manually record well test data using their mobile devices as shown below.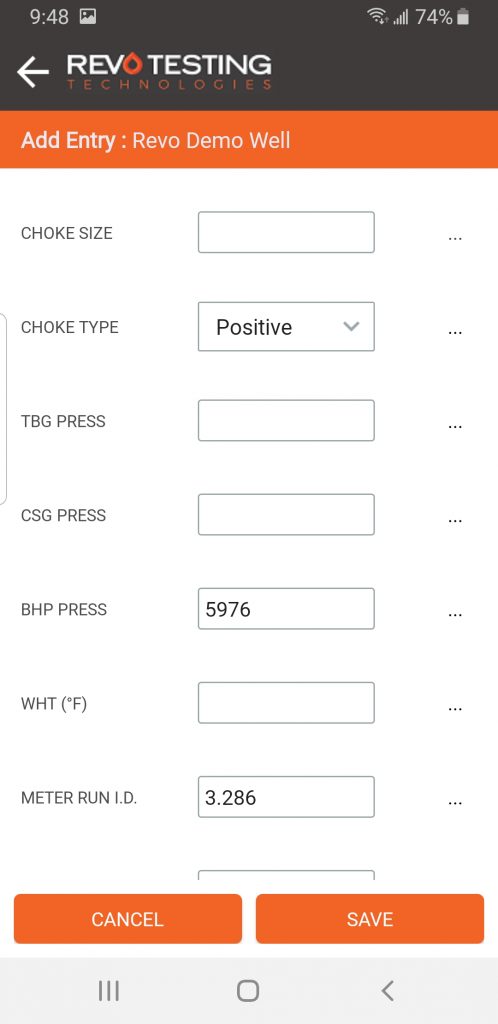 Our new updates to the RPM app help users to better view well results by rotating their phones to show full screen plots and KPIs. The updates also allow field users to more easily record flow rates by simply entering the running totals. Most importantly we have made changes to speed up the performance of both the RPM mobile and web based applications.
The RPM mobile app is available in the Android store: Android App and the Apple Store: Apple App.