Revo has named Alex Bergman Chief Executive Officer. Revo has also appointed former Anadarko Petroleum Corporation Emerging Technologies and Strategy Manager, Jose Silva, to the company's board of directors. Before joining Anadarko in 2011, Mr. Silva served as a senior petrophysicist at Schlumberger. Also announced today, Professor Jeff Spath, Ph.D., has joined Revo as an investor and senior adviser. Professor Spath is the head of the Harold Vance Department of Petroleum Engineering at Texas A&M University and serves as director of the Crisman Institute for Petroleum Research. He previously served as CEO of the Texas Oil & Gas Institute, president of Schlumberger's Reservoir Management Group, and President of the Society of Petroleum Engineers.
From Revo CEO Alex Bergman
"I am humbled and excited to join the talented team at Revo at such a critical time in the energy industry. Revo understands the unprecedented challenges that current market conditions present. Oil & gas operators need to lower costs, enhance well performance, and maximize recovery both initially and over the life of their wells. Revo can help," said Revo CEO Alex Bergman. "We are extremely pleased to welcome Jose Silva and Jeff Spath to our company. They are two of the most respected leaders in our industry. Their experience will be invaluable as we continue to serve oil and gas producers with a robust solution set of performance-enhancing technologies."
Mr. Bergman brings more than 20 years of professional leadership experience, including senior positions in the technical oilfield services, engineering and energy investment sectors at companies including Rockwater Energy Solutions, SCF Partners and CSL Capital Management. He holds a Bachelor of Science in Civil Engineering from the U.S. Coast Guard Academy, and an MBA from the Stanford Graduate School of Business.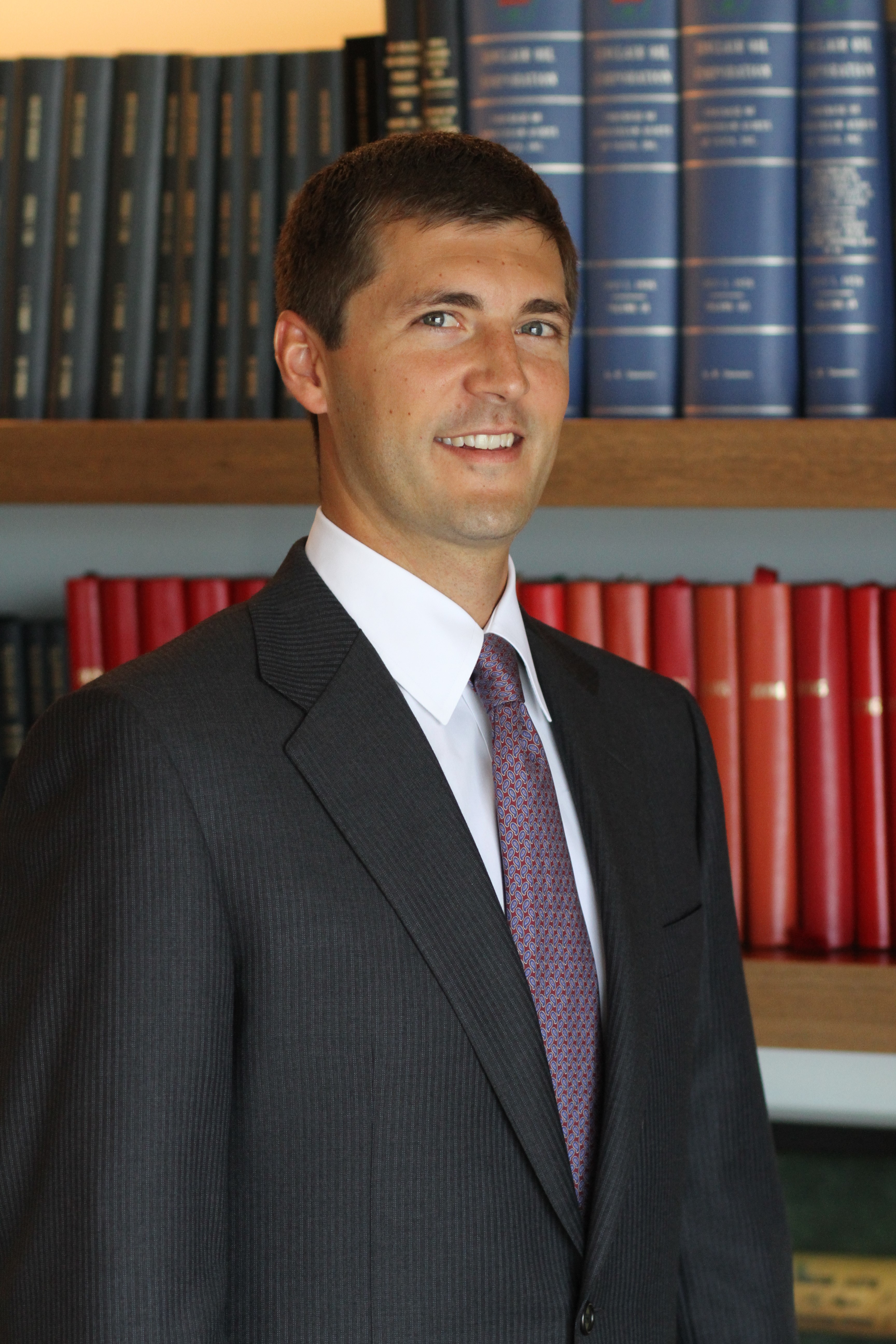 Alex Bergman, CEO
Perspective from Jose Silva and Jeff Spath, Ph.D.
"I have spent significant time during my career reviewing digital technologies for the oilfield, looking for new trends that could affect well performance," said Revo board member Jose Silva. "My main goal has been to implement better data-driven decisions in the oilfield. This led me to Revo Testing Technologies. Revo has developed FlowSmart, an elegant solution set that creates value by boosting performance at the wellhead. By integrating automated flow testing with proprietary engineering software, Revo delivers real time flow data from the field that oil company engineers can access from anywhere to make rapid decisions to optimize production."
Revo senior technical adviser Professor Jeff Spath, Ph.D. added, "Flowback service providers have fallen behind other segments of the oilfield services industry and are not creating value for E&P companies. Revo has changed this paradigm. In my view, Revo is handing shale developers an overlooked source of revenue that producers need now more than ever."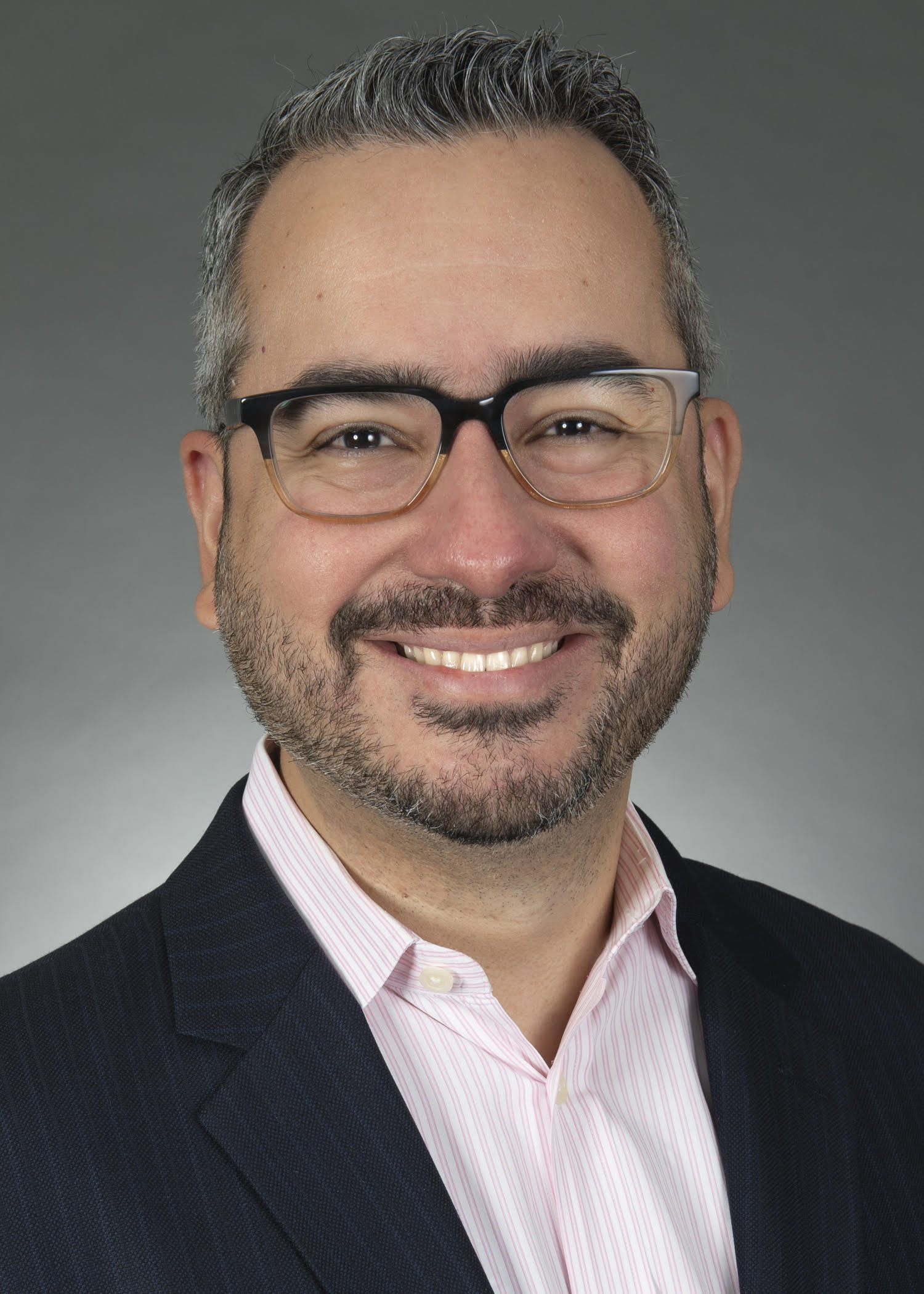 Jose Silva, Board of Director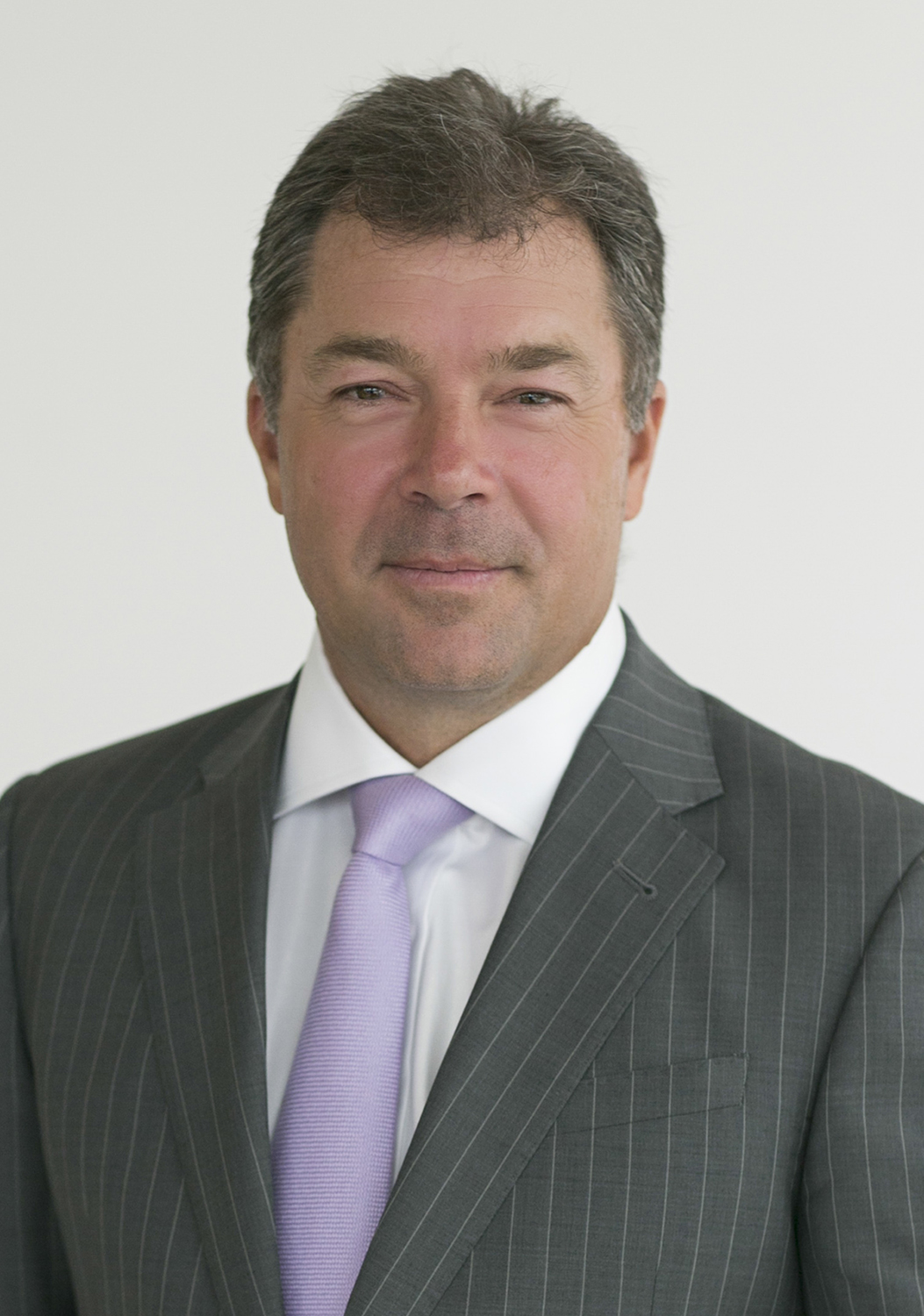 Jeff Spath, Ph.D., Senior Adviser
Find the full press release at https://www.businesswire.com/news/home/20200415005094/en/Revo-Testing-Technologies-Welcomes-New-CEO-Alex