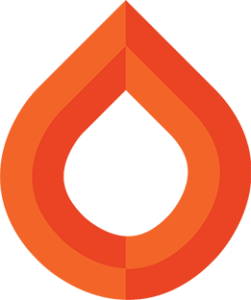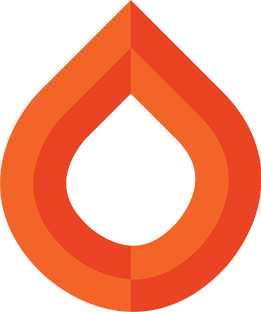 Revo Testing Technologies will be at the 2023 Unconventional Resources Technology Conference (URTeC) 13-15 June 2023 in Denver, CO. Visit us at Booth 1050!
Technical and Business Papers
Listed below are technical papers to reference for several case studies on managed pressure flowback and analysis. For more information on the following SPE papers, please visit onepetro.org
URTeC 3723724 Production Analysis and Production Forecasting in Unconventional Reservoirs Using Initial Production Data |
Presents a workflow that can estimate EUR using initial production data (i.e., within the first two months of a well's life)
URTeC 2461207 Managed Pressure Flowback in Unconventional Reservoirs: A Permian Basin Case Study |
Focuses on the specific type of damage that can be created by aggressive flowback practices and how this damage can be mitigated by effectively managing drawdown pressure and optimizing choke schedules.
URTeC 2515 An Examination of the Effects of Surface Data Acquisition Methods on Well Performance Evaluations and Completion Optimization |
Demonstrates how different surface data acquisition methods effect the evaluation of well performance using common RTA techniques, and recommends preferred methods of data acquisition.
SPE 184054 Managed Pressure Drawdown in Utica Point Pleasant with Case Studies |
Examines the well productivity between wells that use managed drawdown versus unmanaged drawdown in overpressured formations, and discusses the optimum economic rate to produce the reservoir while maintaining the integrity of the reservoir to maximize value for shareholders.
SPE 174831 Maximizing Well Deliverability through Flowback Operations |
Discusses the evolution of flowback operating practices for wells in the Eagle Ford shale and highlights how drawdown procedures and flowback strategies have a significant impact on well performance.
SPE 49223 Well Evaluation using Early Time Post Stimulation Flowback Data |
Demonstrates several observations from qualitative and quantitative evaluation of post-stimulation flowback data analysis.