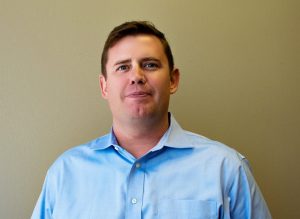 Adam Swartley
Chief Executive Officer
Adam has over 10 years of experience in the oil and gas industry working for various oilfield service companies and financial institutions. Adam has a Bachelor's of Science in Electrical and Computer Engineering from the University of Colorado and holds an MBA from Rice University where he graduated as a Jones Scholar.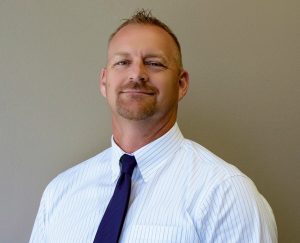 Kelly Ciprick
Chief Operating Officer
Kelly has held multiple roles in his 26 years in the oil and gas industry which has enabled him to grow personally while growing the business he is managing at the time. Kelly began his oil and gas career in Production Testing/Flowback working for Norward Production Services in 1993. He also has worked overseas, including Saudi Arabia, Oman, Egypt, Bahrain, United Arab Emirates and offshore Australia. Kelly is looking for ways to differentiate the service sector through technology of equipment as well as the employees working with the equipment.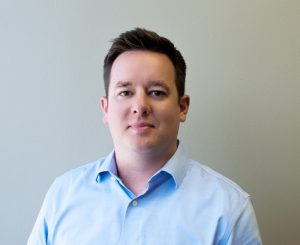 Darryl Tompkins
Chief Technology Officer
Darryl has over 10 years of oil and gas industry experience concentrating most of his time on unconventional reservoir engineering. He is a registered Professional Engineer in the Province of Ontario, Canada and holds a B.Sc. in Mechanical Engineering from the University of Windsor, Canada.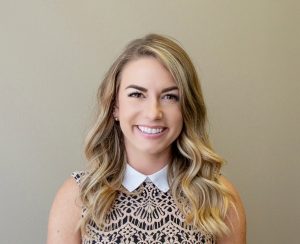 Christina Costello
Executive Vice President, Business Development
Christina has over 10 years of experience in the oil and gas industry primarily in hydraulic fracturing, well testing, and business development, and has worked domestically and internationally on both conventional and unconventional wells. Christina graduated from Pennsylvania State University with a Bachelor of Science in Industrial Engineering.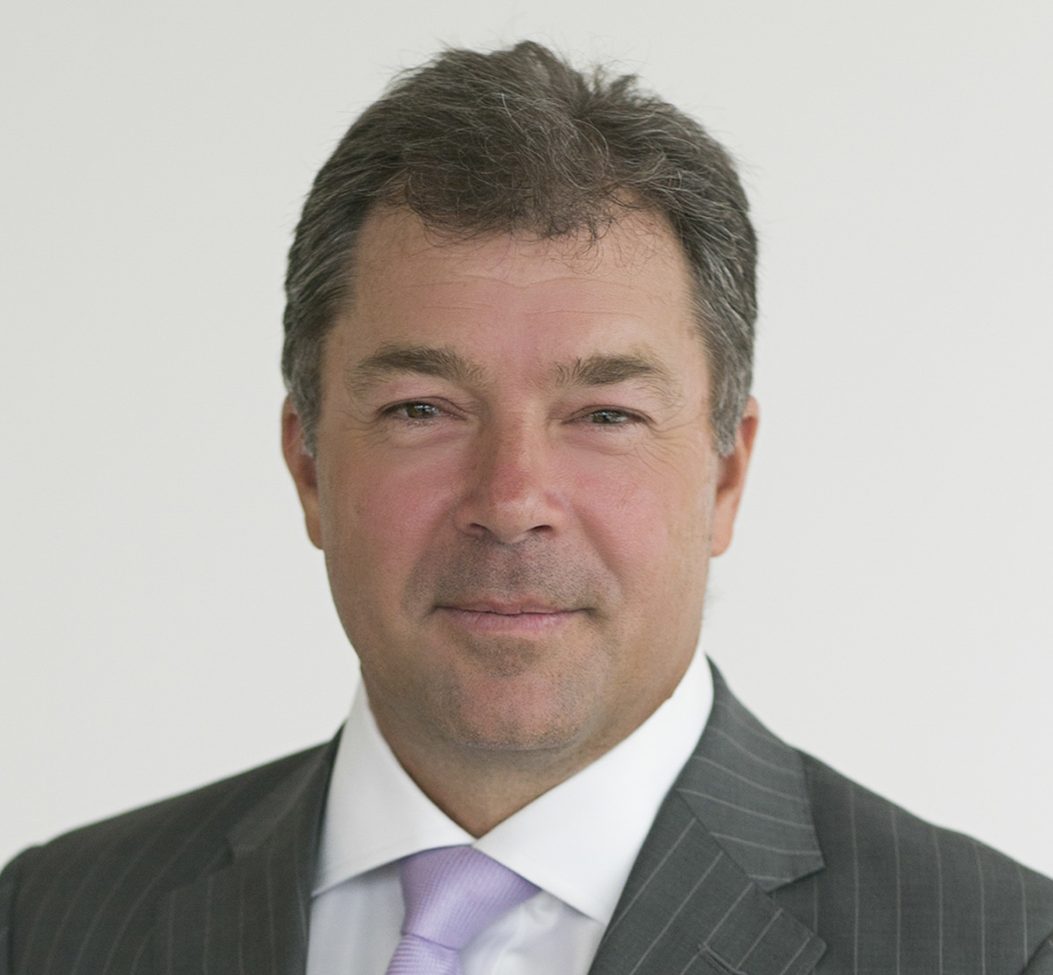 Jeff Spath
Revo Senior Technical Adviser
Professor Jeff Spath, Ph.D., has joined Revo as an investor and senior adviser. Professor Spath is the head of the Harold Vance Department of Petroleum Engineering at Texas A&M University and serves as director of the Crisman Institute for Petroleum Research. He previously served as CEO of the Texas Oil & Gas Institute, president of Schlumberger's Reservoir Management Group, and President of the Society of Petroleum Engineers.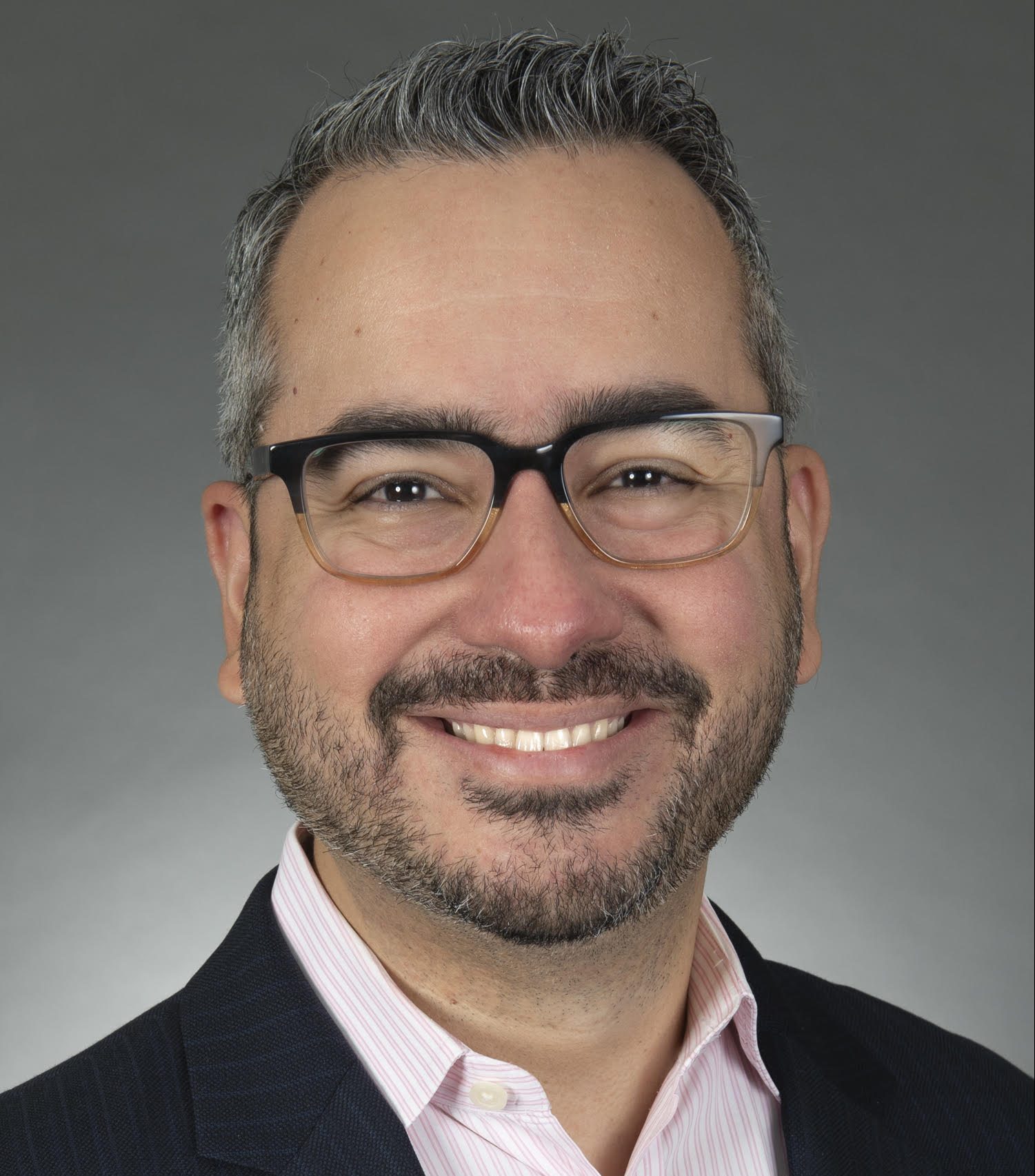 Jose Silva
Revo Technical Adviser and Board Member
Jose Silva has joined Revo as a technical adviser and board member. Jose is currently the Executive Vice President of Business Development and Strategy for Xecta. He previously served as Anadarko's Petroleum Corporation Emerging Technologies and Strategy Manager. Before joining Anadarko in 2011, Mr. Silva served as a senior petrophysicist at Schlumberger.